6 min read
Does IMPACK Offer Discounts? Here's Everything You Need to Know!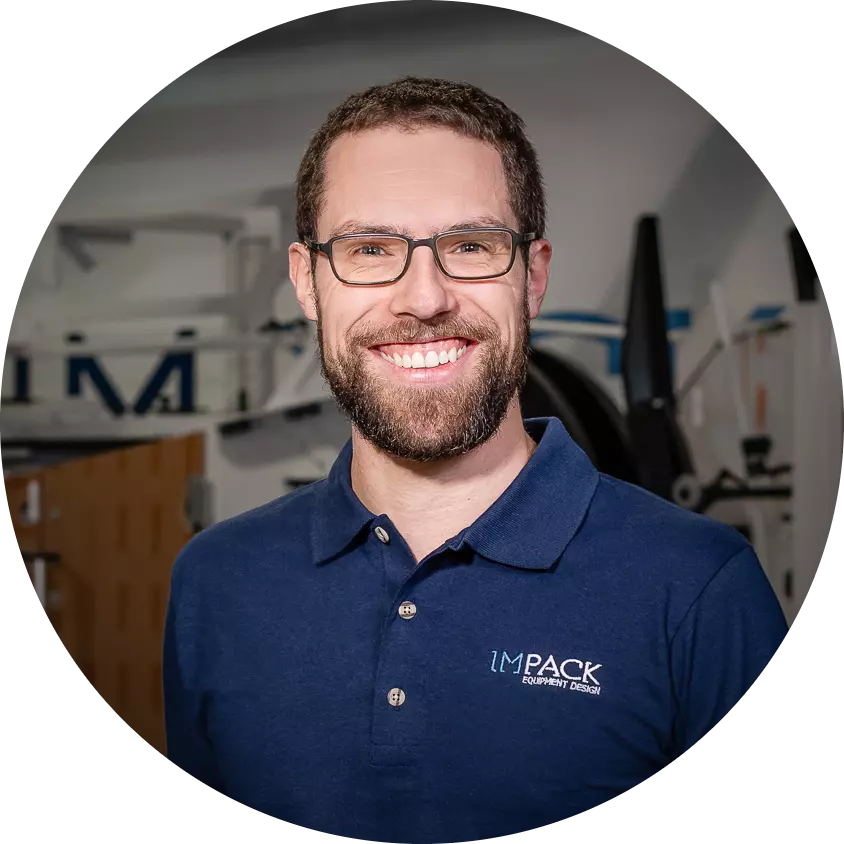 Written by: Stefan Badertscher, 24 December 2021
"Hang on, let me ask my manager if we can give you a discount!"
Sounds familiar? We've all heard this statement way too many times.
When I was shopping for a brand new car last year, the sales representative uttered these exact words.
And quite honestly, it can be very frustrating...
Why is it that no matter what we buy, we have to fully prepare ourselves to argue about price?
Why can't it be as simple and straightforward as choosing the options and features we want while knowing that we have the best price possible and are not being ripped off?
Buying a folder-gluer packer or stacker is much like buying a car or a house. With so many sellers out there, a lot of time and energy is wasted on negotiating prices.
And the outcome? Well, you never know whether you succeeded in having a good price or still made a sales rep's pockets heavy. After all, their commissions depend on that very discount you're trying to negotiate.
A car dealer that I respect is Carmax. They have one fixed price per vehicle (non-negotiable) and a fixed commission for their sales reps regardless of the car's value.
This disrupted the car industry but was highly appreciated by car buyers.
In the packaging industry, things are very similar and this can lead to unhealthy expectations. It is completely understandable that you're asking packaging equipment suppliers for a discount when other companies are offering you 10%, 20%, or even a 50% discount on a machine.
But, how much margin is the company placing on their machines if they are capable of instantly reducing their price by 20% or 50%? Think about that.
Just like a car buyer, you want to know that you're receiving the best price possible and no other client received a better price for the exact same product.
This article will talk about whether IMPACK offers discounts, our fixed price policy, and how you can know that you're getting the best price out there.
What is IMPACK's Fixed Price Policy?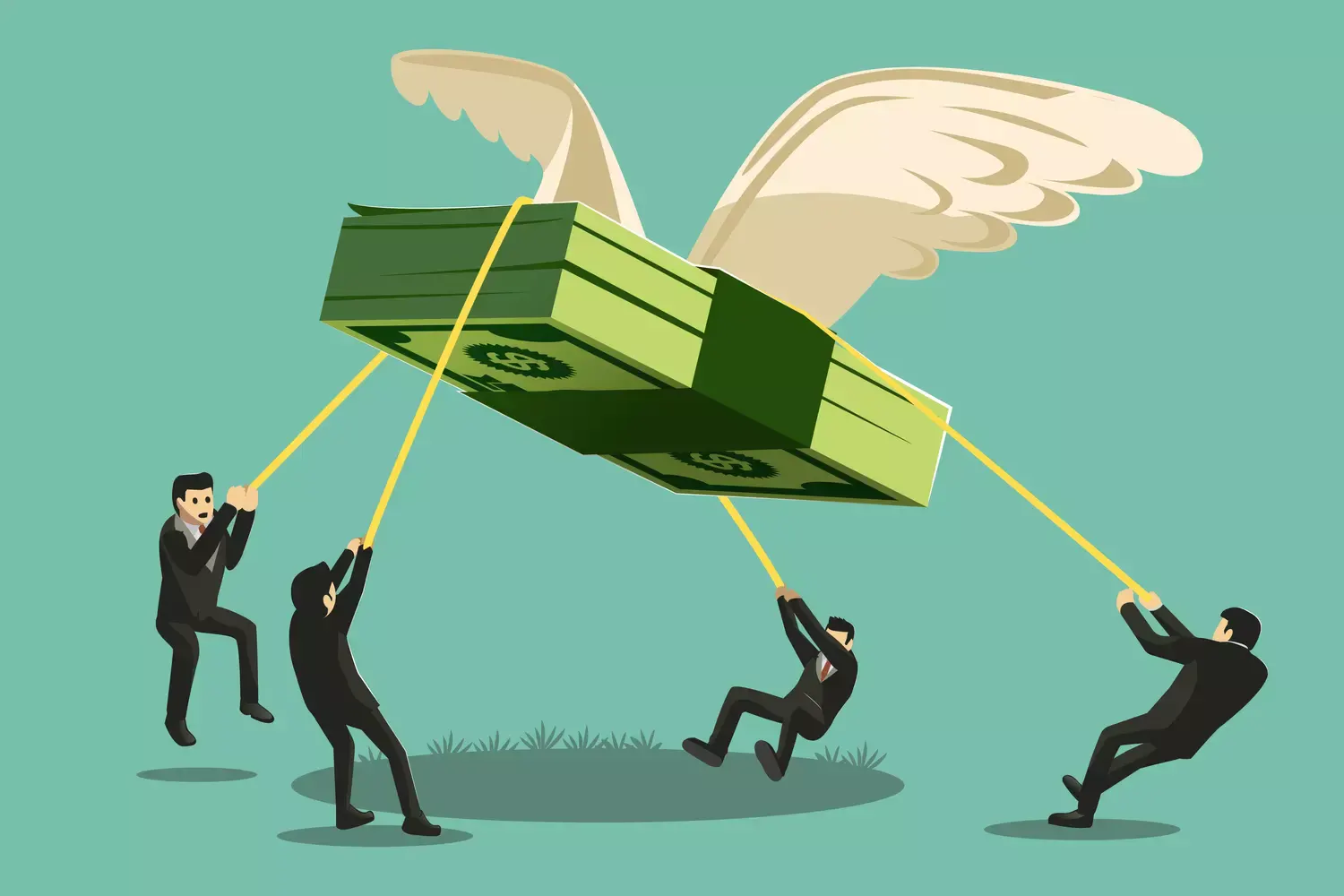 IMPACK's fixed price policy is a standard pricing policy that we adopted in 2012. This fixed price policy promises clients the best pricing at all times, free of any arbitrary distinction or privilege.
Each IMPACK machine, and any additional option or module that you add to the machine, has 1 single price on our price list. And that price is non-negotiable.
As such, we guarantee that no client shall benefit from a discount that might afford them a particular advantage over another.
This allows you to save time and energy from pushing to talk with the Sales Director or the General Manager in an attempt to get the best price while knowing that the price you received is the same price every new, and returning, IMPACK client receives.
Why Does IMPACK Have Fixed Prices & How Does that Benefit Our Company?
At IMPACK, we value open communication and transparency.
We never shy away from being blatantly honest about our prices, the competition, and when our machines are the right fit for a client versus when they are better off purchasing a competitor's machine.
This saves our clients money, helps them realize success, and builds trust with our company. It is a win-win for everyone, even if they do not choose IMPACK.
And so, we're an open book when it comes to the prices we offer. We actually are the only company in the packaging industry that has a pricing section on our website!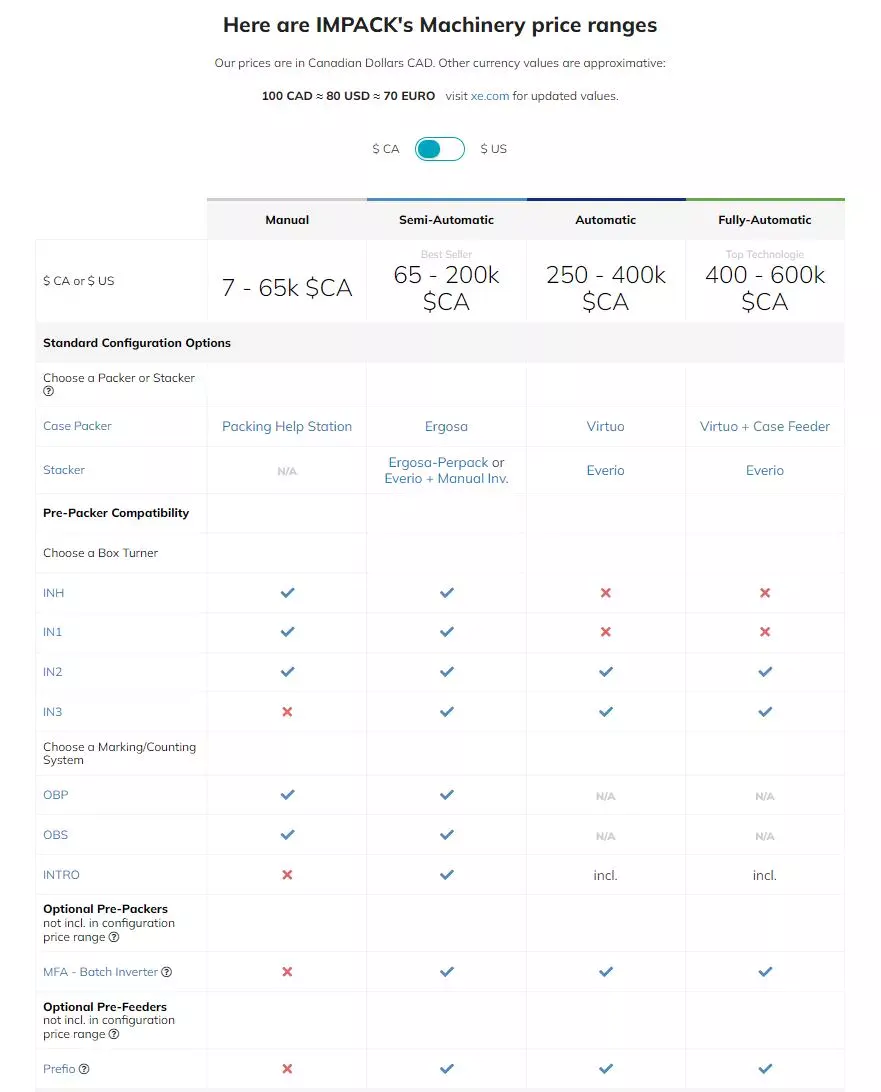 IMPACK's Pricing page on the IMPACK website.
The price of each machine is determined based on the cost of manufacturing that machine (labor and parts) and a reasonable margin that allows us to look after our employees and continue running the business.
A big part of keeping our margins fair is we strive to create long-lasting partnerships with our clients when it comes to service. Our margins are calculated as such that we can offer the most innovative solutions to our clients while ensuring a safe and stimulating work environment for our employees.
Arbitrary Discounts Speak Volumes About Companies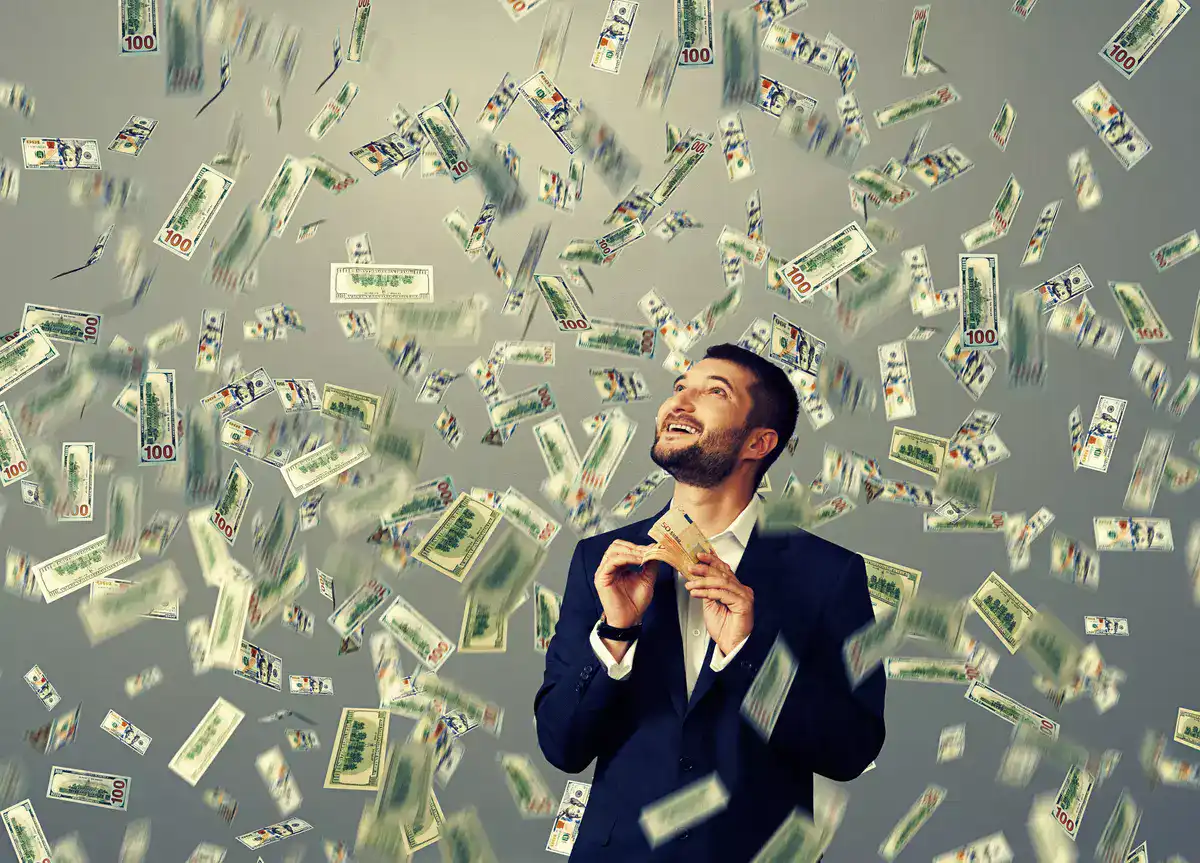 If a packaging equipment supplier is capable of offering you a 10%, 20%, or even 50% discount, what does that tell you about them?
You guessed it...high margins.
They had already pre-calculated a 10%-50% margin into their price.
Had you not asked for a discount, you could have made their pockets heavy and their bellies full.
At IMPACK, we do not offer arbitrary discounts based on how we feel, what sales rep you speak to, or whether you're a good negotiator.
Instead, we already lowered the prices of our machines to our acceptable minimum through our fixed price policy and you're reassured that you are getting the best price out there.
The Return on Investment is More Important than the Price
Arbitrary discounts based on who asks more and who negotiates better are not part of IMPACK's DNA.
If you've already purchased a machine from IMPACK, you know that we do not, and cannot, sell for the sake of selling.
If during the production analysis, we all agree that the forecasted payback period is too long and you have no other interesting incentives like ergonomic gains, reduction in labor costs, or productivity gains, then we're more than happy to start with a simpler, and more cost-effective, machine or wait until the project makes sense for your company.
🔍 Recommended: Find out how long it would take to get your return from investing in an IMPACK machine.
Are we Really Getting the Best Price Possible?
Yes, IMPACK guarantees that no matter how big or small your company is, or whether you're a new client or an existing client of IMPACK, you will always receive the best price possible for the machine you choose regardless of what IMPACK Expert you're dealing with!
It is what we have done for the last 10 years and continue to do so regardless of the challenges our economy has faced.
"Is there any discount or deal I can take advantage of?"
Yes, there are 2 fair exceptions where we can offer you a discount:
First, if your company is willing to give feedback on the IMPACK machine you purchased with photos and videos which we can use to create a success story, we'll offer you a spare kit for your equipment completely FREE of charge. No questions asked.
Every machine will eventually require some parts to be replaced, hence being equipped with spare parts will save you money and a lot of hassle.
🔍 Recommended: Read here some of our client's success stories with IMPACK.
Second, if you know that you will invest in multiple IMPACK machines per year (hence having more business with us), you may be eligible for the "IMPACK Rewards Program."
If any of those discounts sounds interesting to you, please let your IMPACK Area Sales Manager know!
Ready to Purchase an IMPACK Machine?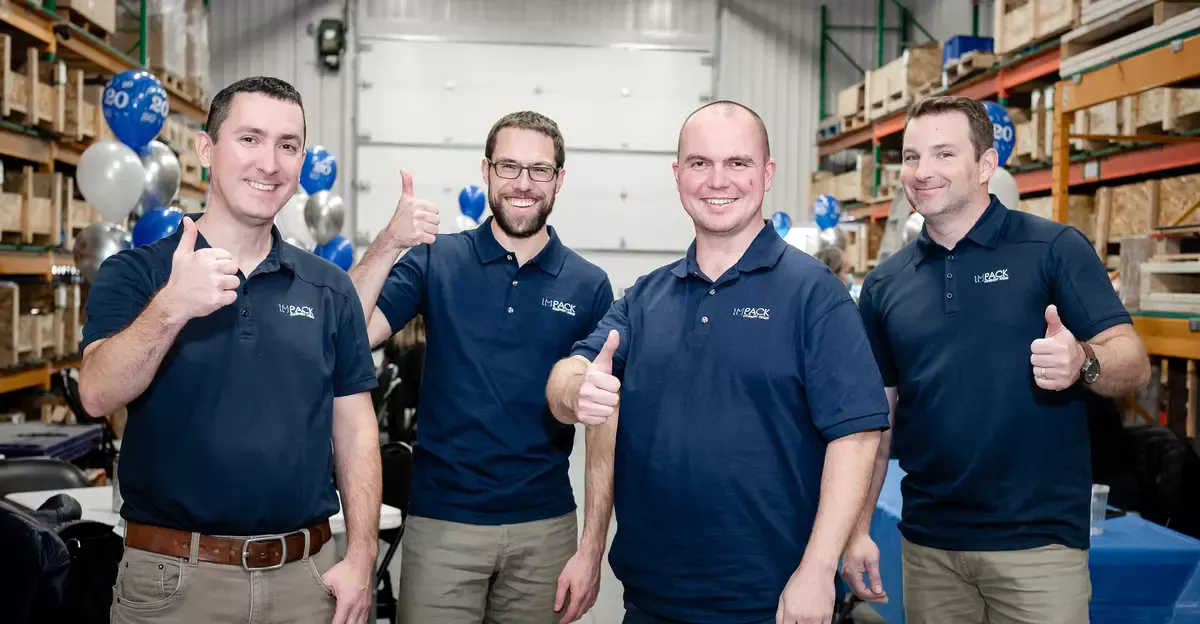 So, there you have it.
IMPACK promises clients the best pricing at all times, free of any arbitrary distinction or privilege.
This allows us to guarantee that no client shall benefit from a discount that might afford them a particular advantage over another.
IMPACK's Experts will present you with a fixed price that we offer to all clients. This allows you to get the best price right away without having to waste precious time from your production speaking to dozens of sales reps to fight for a better price.
At IMPACK, we value fairness with all our clients and do our part in keeping our promise which reassures you that you're working with a company that strives for excellence and fosters long-lasting partnerships.
And if the price still seems way too high for you, I've got a question for you 🤔:
Did your free productivity analysis with IMPACK show an interesting payback or not?
We usually never reach the step of a final offer and negotiations if the free productivity analysis does not prove an interesting payback/return on investment.
If you're interested in receiving a FREE spare parts kit or learning more about "IMPACK's Rewards Program", please let your IMPACK Area Sales Manager know as soon as possible!
Your Next Steps