Batch inverter
MFA
Covered by US Patent No. 7360636, 9284133 and Canada Patent No. 2584937, 2854157
Inverter module for crash-lock bottom carton board boxes.
The MFA inverter module is by far the simplest, most affordable solution on the market for handling crash-lock bottom boxes made of carton board. Combined with an IN2 or IN3 box turner, an Impack automatic or semi-automatic packer and certain models from other manufacturers, the MFA allows speeds of 45 batches a minute (more than 60,000 boxes an hour). Whether in inversion or straight line mode (when inversion is not required), the MFA will considerably increase your folding-gluing line's productivity.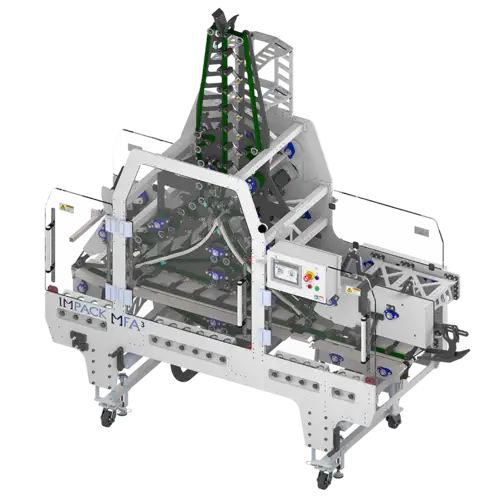 MFA Box Inverter in action
Box dimensions
MFA
Min
120 mm
4.5 in
120 mm
4.5 in
Max
650 mm
25.5 in
340 mm
13.5 in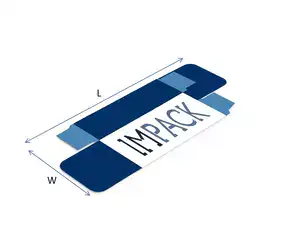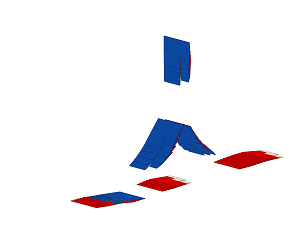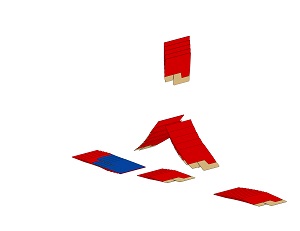 One batch goes up and comes down (blue), the other batch goes straight (red).
MFA dimensions
MFA
2950 mm
116.5
2035 mm
80.5
3045 mm
120
Batches of 10 or more boxes. Up to 45 batches per minute.
Are you interested to learn more?