A Simpler Semi-Automatic Packer
Meet Ergosa A
For tighter budgets and tighter spaces
The Ergosa A is a simple, economical, and compact Semi-Automatic packer that offers a big improvement in productivity, ergonomy, and speed.
Simple in that it is designed so that anyone who knows how to operate a folder-gluer can quickly learn how to operate, and maintain, the Ergosa.
Economical in that it is the less costly packer of the two Ergosa versions and is much more cost-effective than most Automatic and Fully-Automatic packers on the market. All that while offering substantial ergonomic and productivity improvements.
Compact in that it adapts to any tight space and serves as the ideal solution for companies with limited space availability.
So, the Ergosa A packer is the go-to option for companies with tighter budgets and tighter spaces.
The Ergosa A already includes an integrated IN2 Box Turner (or INH Box Turner) unlike the Ergosa C where the box turner is sold separately.
Compatible with carton and corrugated boards, the Ergosa A offers 2 packing modes: The Horizontal Mode and the Pick and Place Mode.
Ergosa A's Features
Simple, economical, and compact
Runs carton and corrugated board
Compatible with all folder-gluers
Includes an integrated box Turner
Runs any box type (small to medium)
Best for straight-lines
Can process complex boxes and crash-locks
Offers multi-row, multi-layer packing
Offers 2 packing modes
Short setup time (< 5 min)
No lifting of box batches required
The Ergosa A Offers 2 Packing Modes:
Horizontal Mode
⚙️ Default Mode
Pack a complete row of boxes in 1 single motion
The Ergosa A's Horizontal Mode features a new original packing methodology with an ergonomic design that allows you to run over 100,000 boxes per hour on the folder-gluer.
Note: The top speed of the Ergosa A in Horizontal Mode is 10-15% lower than the Ergosa C packer's speed due to its compact design.
Instead of traditionally hand-packing your boxes in limited batches as you would normally do with Collecting Tables because your hands can only lift so much, the Horizontal Mode allows you to pack a full row of boxes, in one single motion, by sliding the boxes into the case.
The Horizontal Mode is ideal for 👇:
Small to medium-sized boxes
Straight-lines and small 4/6 corners
Multi-row and multi-layer packing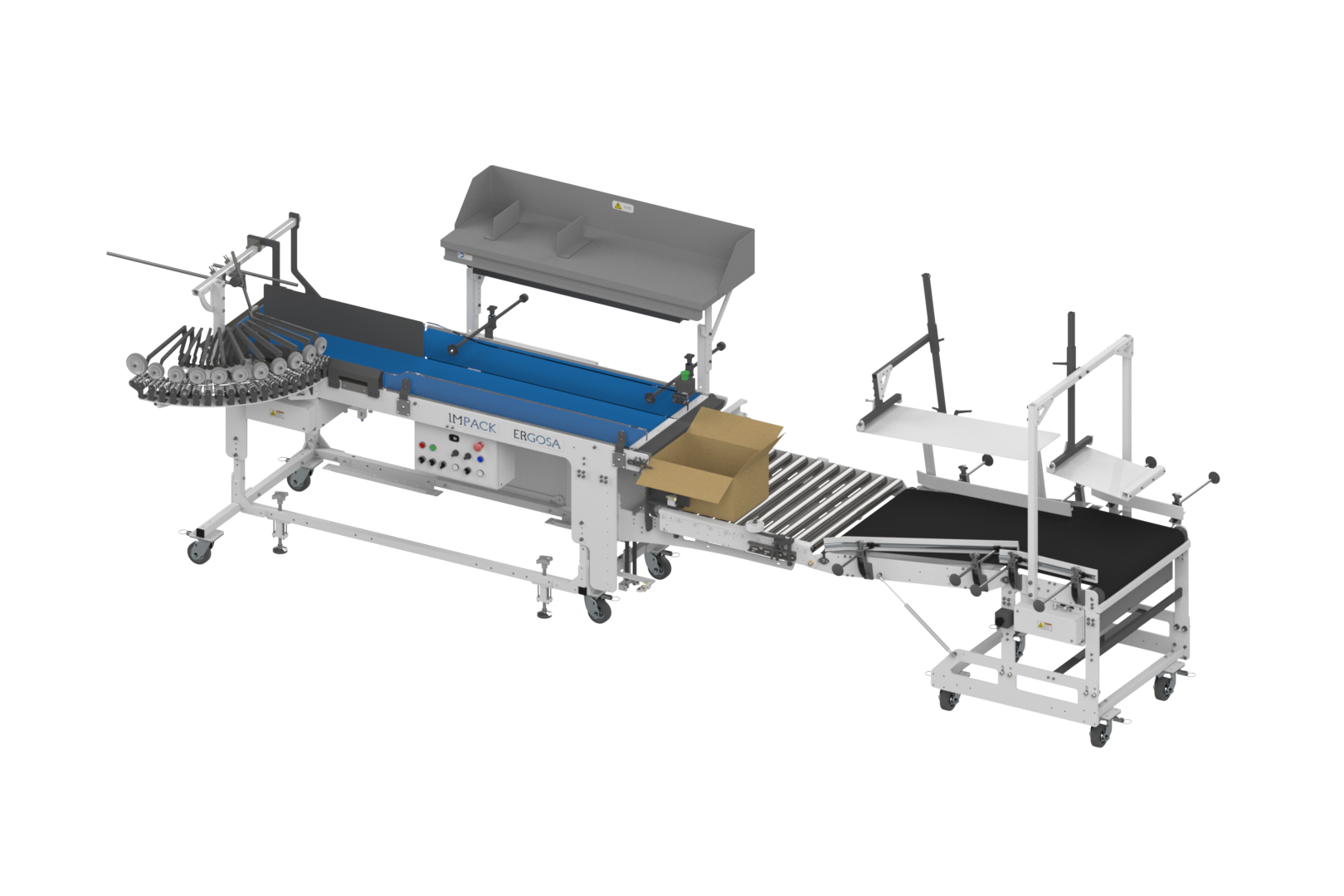 Pick & Place Mode
🚀 BackUp Mode
For packing complex boxes manually without moving the Ergosa
The Ergosa A's Pick & Place Mode is a backup packing mode to the Ergosa A's Horizontal Mode.
We typically see that 10-20% of our clients' boxes cannot, or hardly can, be packed using the Ergosa A's Horizontal Mode.
This is because most packaging producers dedicate at least 80% of their folder-gluer production to a specific type of box but there is always a small proportion of boxes produced that are special.
This is where the Ergosa's Pick & Place (or Manual) Mode comes into play as a backup mode allowing you to pack your special boxes manually while keeping the Ergosa stationary. Yes, you would never have to move your Ergosa packer.
The Pick & Place/Manual Mode is ideal for 👇:
Small to large boxes
Complex boxes or special boxes like crash-lock boxes.
Multi-row, multi-layer packing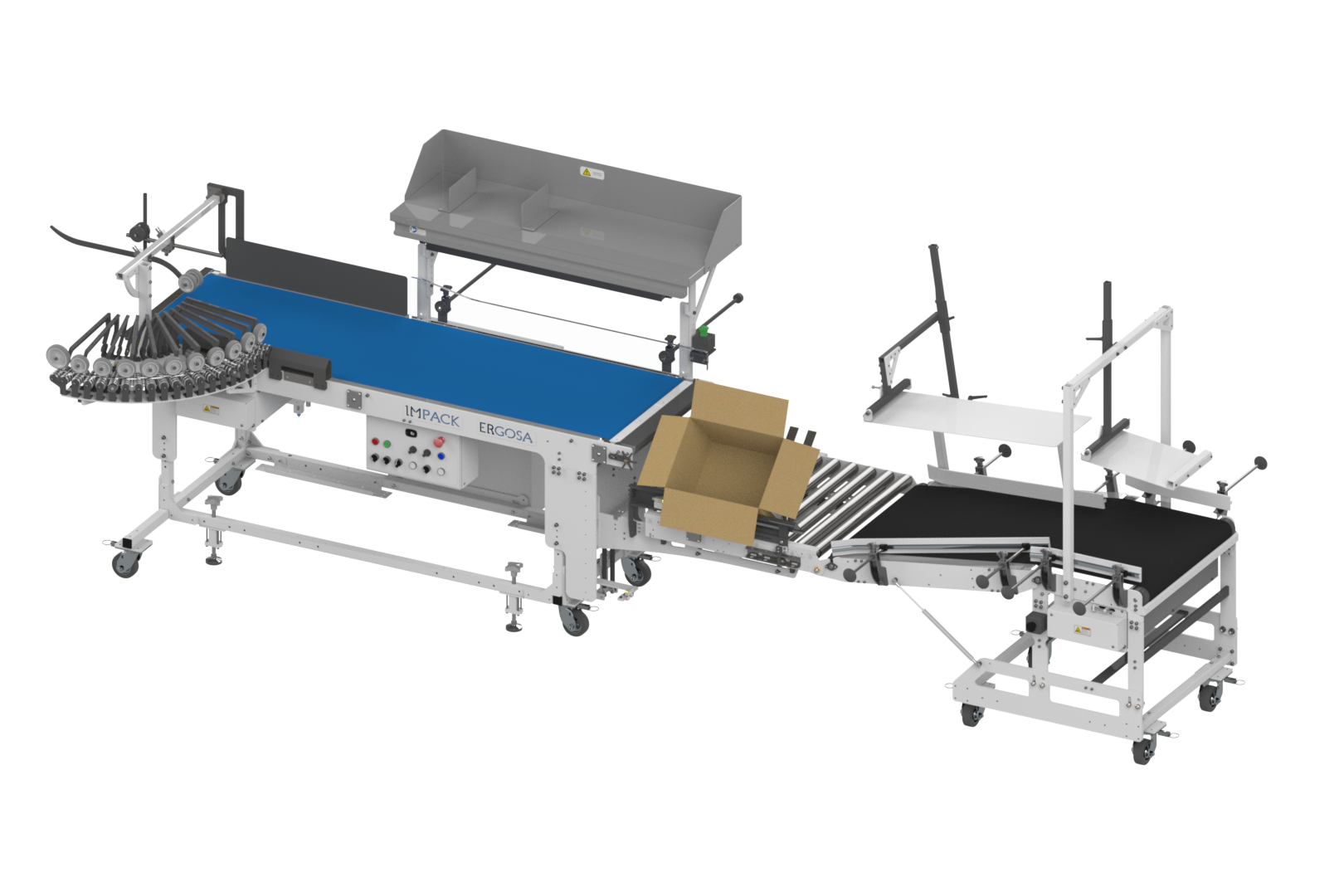 RSC and HSC Case Dimensions
Horizontal
Min
115 mm
4.5 in
150 mm
6 in
100 mm
4 in
Max
610 mm
24 in
680 mm
27 in
380 mm
15 in
Pick and Place
Min
115 mm
4.5 in
150 mm
6 in
100 mm
4 in
Max
545 mm
21.5 in
545 mm
21.5 in
495 mm
19.5 in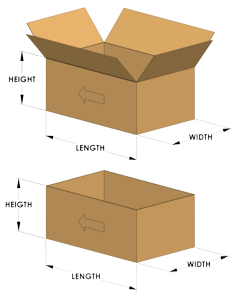 Box Dimensions (turning with INH)
Horizontal and Pick & Place
Min
100 mm
4 in
125 mm
5 in
Max
495 mm
19.5 in
495 mm
19.5 in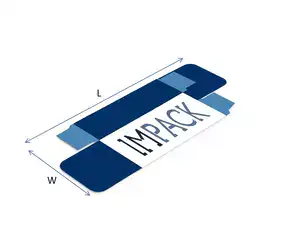 Box Dimensions (turning with IN2)
Horizontal and Pick & Place
Min
100 mm
4 in
125 mm
5 in
Max
610 mm
24 in
495 mm
19.5 in
With IN2XS
Min
25 mm
1 in
75 mm
3 in
Max
610 mm
24 in
495 mm
19.5 in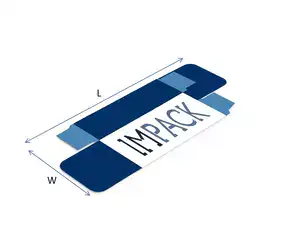 Ergosa A Dimensions
Ergosa A
4375 mm
172 in
1795 mm
70.5 in
2120 mm
83.5 in
Others who last visited also viewed: