Box Turner
INH
Covered by Canada Patent No. 3134784
Impack presents its newest innovation, the INH Box Turner (patented), with advanced box turner technology.
More compact than any other box turner on the market, it can:
Turn the shingle 90°

Turn the boxes 90°

Keep the kicker count

Accumulate boxes on their edge
While other systems that resemble the INH Box Turner are sold as Full-Packers, (but only turn the boxes), ONLY the INH Box Turner turns the whole shingle 90° in order to keep the packer inline with the folder-gluer. We keep the shingle going straight to fit the packerline to your production layout.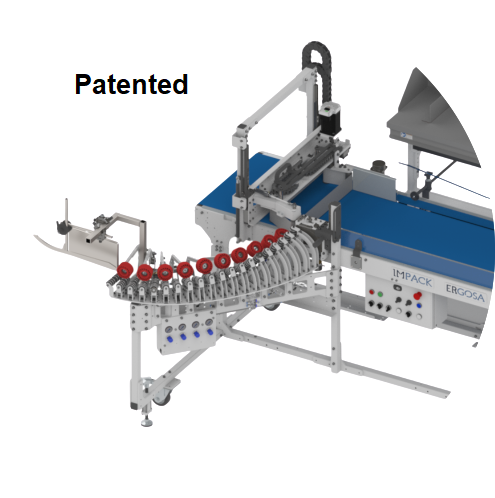 Box dimensions
INH
Min
100 mm
4 in
125 mm
5 in
Max
495mm
19.5 in
495 mm
19.5 in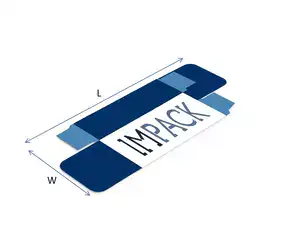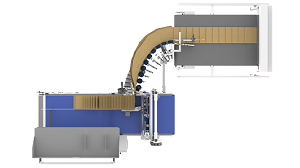 INH Dimensions
INH
1000 mm
40 in
1000 mm
40 in
1545 mm
61 in
*No additional length to Ergosa Packer.
Are you interested to learn more?