The IN1 box turner is the easiest, most economical way to turn your boxes. Equipped with pneumatic vibrators and specific guides, the IN1 is installed directly on the folder-gluer's compression belt (minimum dimensions required). It is ideal for small to medium format boxes.
Reversible to the left or right and offering a straight line mode, it easily adapts to the desired packing configuration.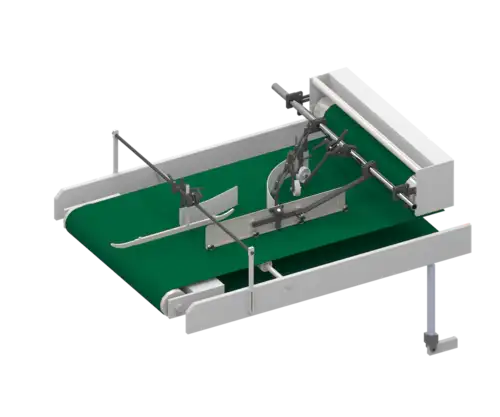 Box dimensions
IN1
Min
50 mm
2 in
75 mm
3 in
Max
225 mm
9 in
305 mm
12 in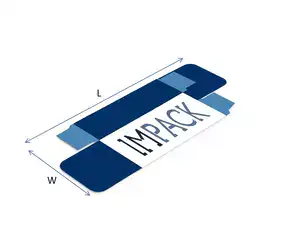 IN1 dimensions
IN1*
1145 mm
45 in
760 mm
30 in
200 mm
8 in
* The IN1 box turner is installed on the compression belt of the folder gluer, it doesn't take extra space.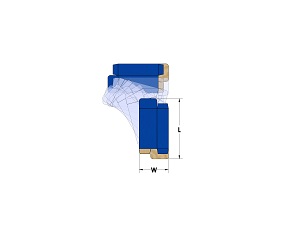 With IN1, boxes can be turned to left and right.
Are you interested to learn more?