Automatic Stacker
EVERIO
The most compact stacker on the market.
To respond to all carton and corrugated board packaging producers, IMPACK has also developed an automatic stacking module in addition to its packers.
Coupled with an automatic banding or strapping system, the Everio automatic stacker can respond to your stacking and banding needs for all boxes coming from folder-gluers or rotary die cutters.
Installed on any folder-gluer and combined with an IN3 box turner, with an MFA inverter module for carton board or an Alterna inverter module for corrugated board, the Everio can adapt to your stacking needs.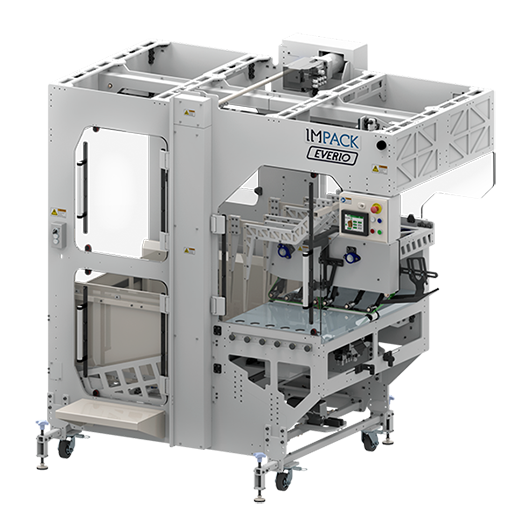 EVERIO Features
Compact footprint;
Medium to large formats;
Straight line, 4/6 corners and crash-lock bottom;
Compatible with pre-inverted batches (Alterna-MFA);
Compatible with carton and corrugated board;
Compatible with many brand and models of automatic banding machines;
Short setup time;
High-precision laser counter;
Speed: up to 20 stacks a minute;
Touchscreen interface.
Box dimensions
Width
Length
Stack Height
Everio
Min
150 mm
6 in
100 mm
4 in
-
Max
850 mm
33.5 in
1000 mm
39.5 in
300 mm
12 in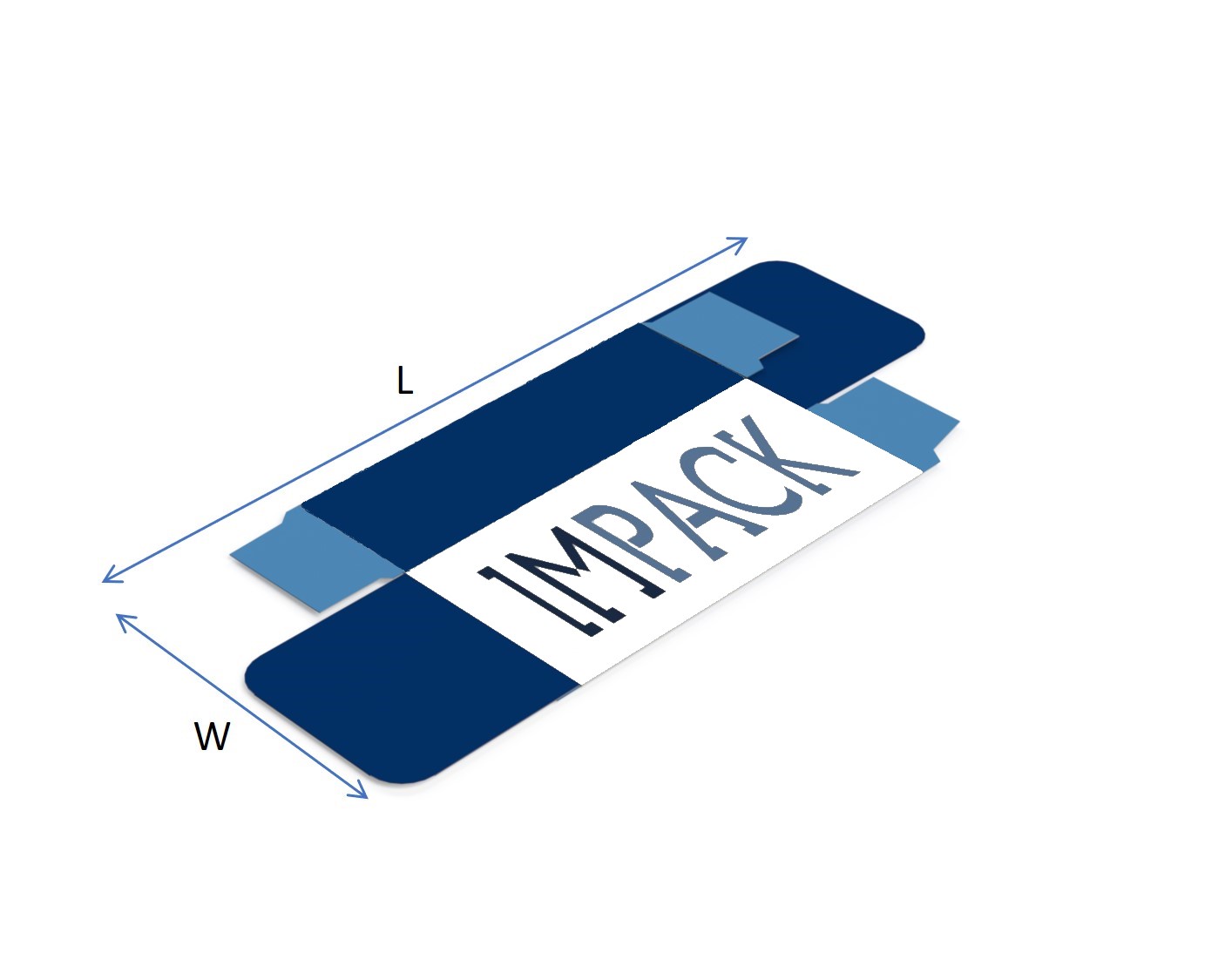 Everio dimensions
Everio
2500 mm
98.5 in
1900 mm
75 in
2230 mm
88 in