About us
We are the experts in the design of packing and feeding equipment for folder-gluer lines.
IMPACK specializes in analyzing work methods and designing equipment for you as manufacturer of carton board and corrugated board packaging.
Active in the industry since 2001, IMPACK stands out for its innovation, continuous product improvement, and ceaseless development of new solutions for folder-gluer packers and peripherals. Growing nonstop, we are present in 54 countries around the world.
Culture
Most of our employees at IMPACK have been working for the company since their graduation. Growing in the company and evolving individual skill sets, makes them the experts of our industry. At the same time it allows us to have new insights from young and dynamic thinkers.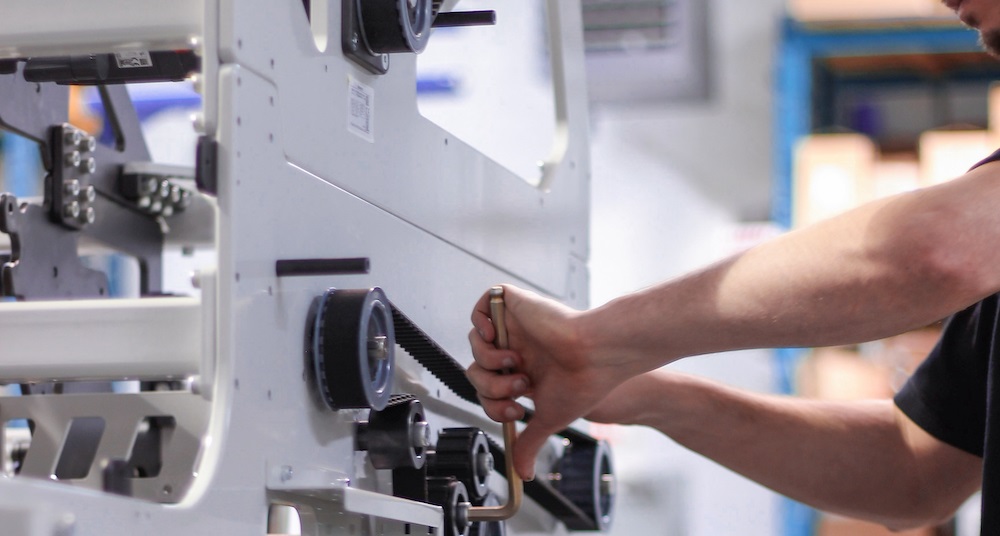 Partners
We think of our partners as we do of our clients: "A sale is not the end of a process, it is the beginning of a relationship."
The foundation of our fastly growing network of partners is honesty and transparency throughout all the steps of our projects.
Contact us if you want to become one of our trusted partners.