2 min read
Impack remotely installs Ergosa A packer at TOPOBAL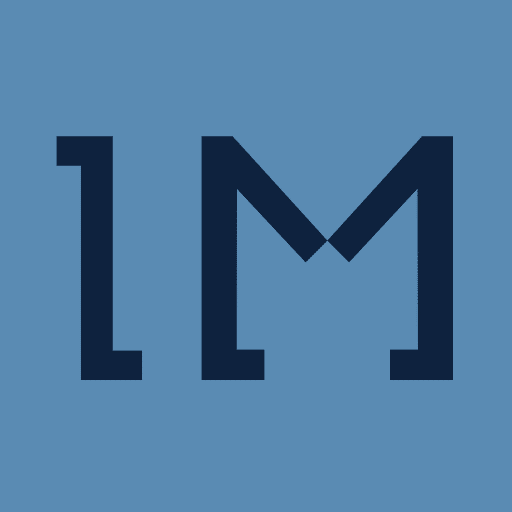 Written by: IMPACK, 23 September 2020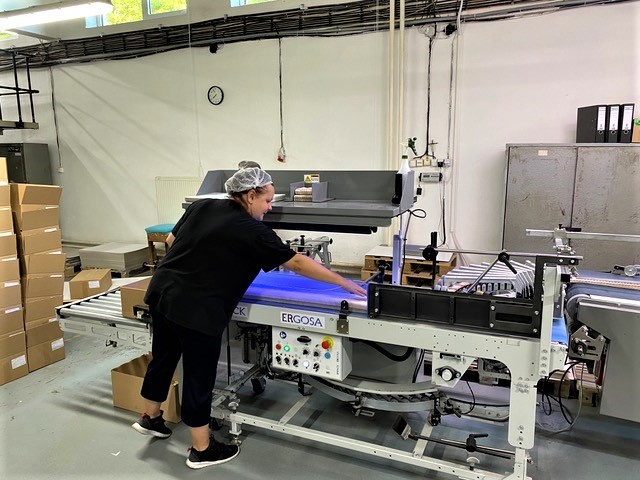 IMPACK clients all over the world can now install the ERGOSA packer independently with remote support from our experts! Manufactured by the leading Canadian company in the design of peripheral equipment for folder-gluer lines, the ERGOSA A packer adapts to smaller spaces, provides improved ergonomics and packing speed, and can be installed without on-site assistance.
An industry first!
Our IMPACK team recently collaborated with a new client, the Slovak company TOPOBAL which manufactures cardboard boxes mainly for pharmaceutical products. Serving different industries all over Slovakia and abroad, TOPOBAL experienced a substantial increase in business activity and needed high-performance equipment to meet the constantly growing demand.
Choosing the right equipment
Our first Slovak client, TOPOBAL chose the ERGOSA A compact and ergonomic solution after witnessing the equipment at work during a visit to an IMPACK customer in Budapest, Hungary. Suitable for solid and corrugated cardboard, it offers two packing modes, horizontal and Pick & Place, which both fit TOPOBAL's needs.
Successful remote installation
As IMPACK's Central Europe Sales Manager, François Granger, explains "After we delivered the equipment, it had to be installed, but given the strict sanitary measures due to the COVID-19 pandemic, IMPACK's technicians couldn't proceed on site. For companies, there is a high risk of shutting down if an outbreak occurs. That being said, clients cannot wait until the end of the pandemic or until sanitary measures are lifted! Not a problem; at IMPACK, we love challenges! We sent our clients several videos and explanatory documents to help familiarize them with the equipment. Then, via several video conference calls, we guided the TOPOBAL team through the successful installation of their ERGOSA A. The good news is that TOPOBAL was able to measure the relevance of its investment very quickly and reached its full cruising speed in a short time!"
Trusted supplier for clients across the world
It is reassuring for our customers to see that even during these challenging times, no matter where they are located, IMPACK is doing everything to enhance their productivity while taking concrete security precautions for them and their teams. By controlling each development stage of our folder-gluer equipment from designing to manufacturing and implementation, IMPACK can help its customers achieve optimal performance in operation and maintenance.
An active member of the industry since 2001 and with clients projects in 54 countries around the world, IMPACK stands out for its innovation and continuous product improvement. By consistently developing innovative, customer-specific solutions, IMPACK enables clients to increase their folder-gluer performance and increase productivity. Contact us today and let us be part of your growth!